an ENTIRE room
filled with hand-picked accessories to perfectly coordinate with your new dress!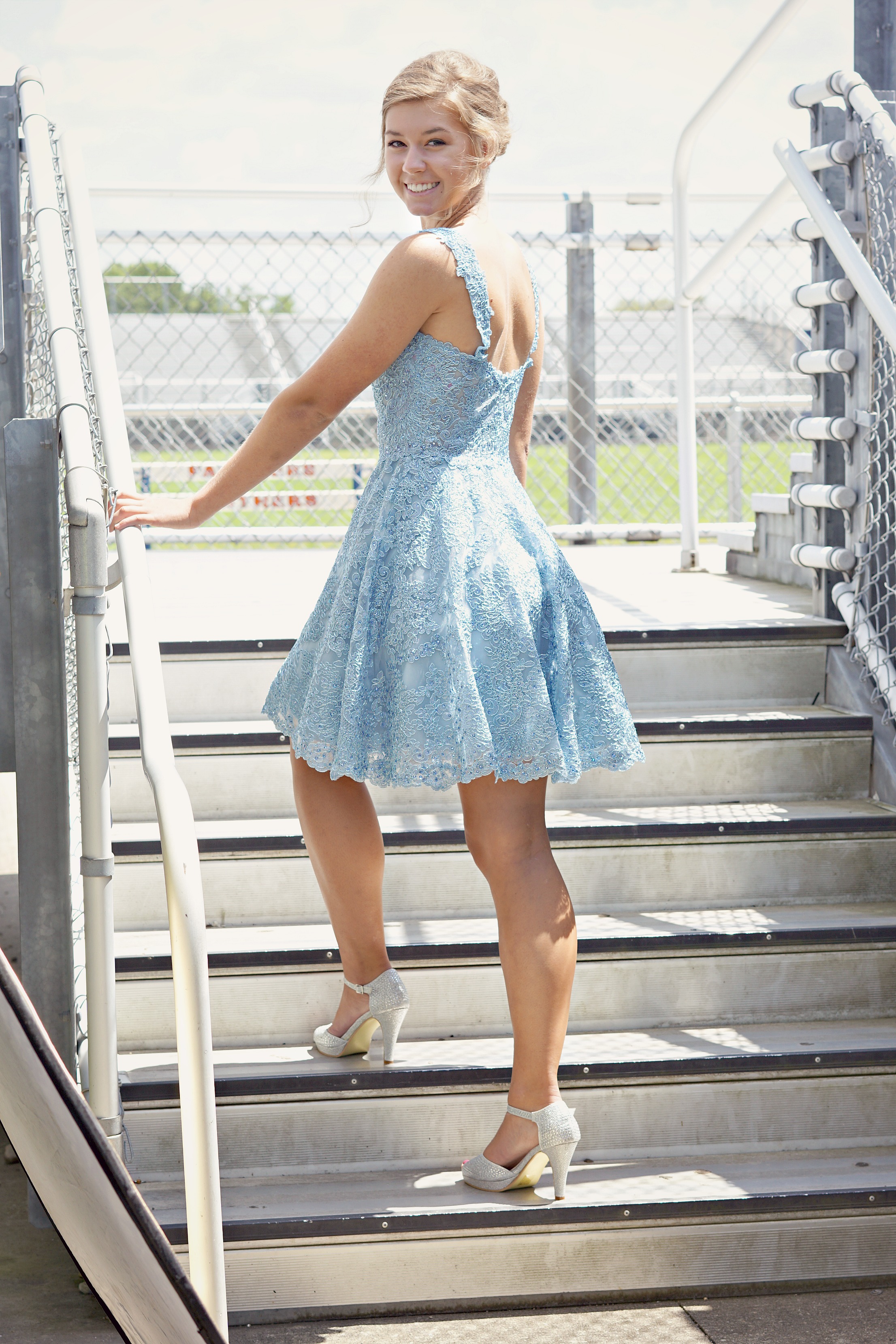 We provide the trendiest shoe styles in heights ranging from flats to tall platforms. Heels available in Silver, Nude, Gold, Rose Gold, and Black.
Shoes start at just $45.
We carry an assortment of earrings, bracelets, necklaces, and rings in Silver, Gold, Black, AB Crystal and a variety of colors.
And don't forget to pick out a matching handbag to complete your look!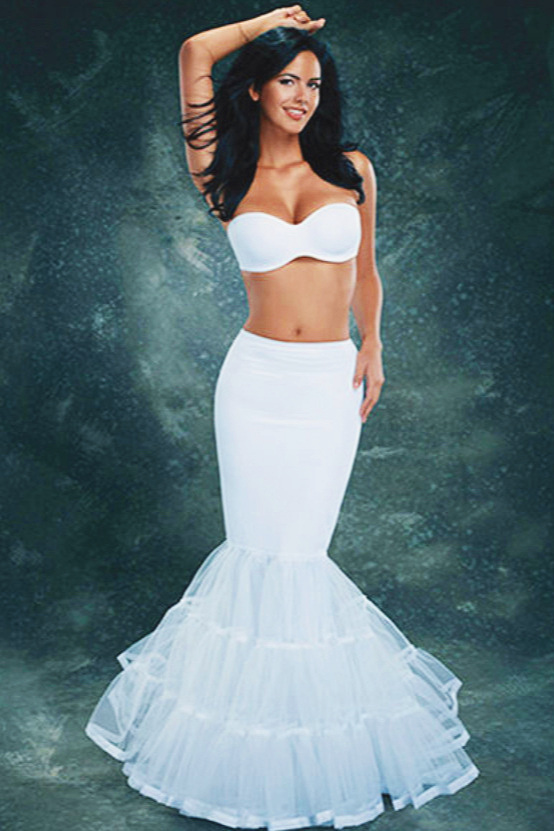 Garters are available to purchase with sequins, feathers, fringe, lace, and more! Tons of color options!
We also carry a small selection of slips, cups, and fabric tape to assure the perfect fit!
What about your date?
We have tuxedos too!
While you shop, your date can visit us in the same building to select their matching outfit! We have tuxedos available to rent or to purchase in a variety of styles and colors.
In fact, if you purchase your dress from The Prom Shoppe, you will receive a color match code and chance to win discounts for the Tux!